31652405863_2b28b38182_b1
The Top Jewelry Buyer In NYC
Gold Buyers of New York is a family owned business, located in New York City's Diamond District. We buy all precious metals like gold, silver, platinum and diamonds; as well as all jewelry like fine watches, antique and estate jewelry pieces.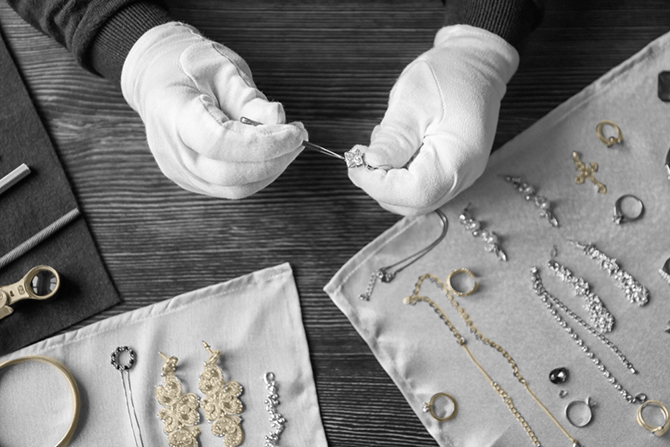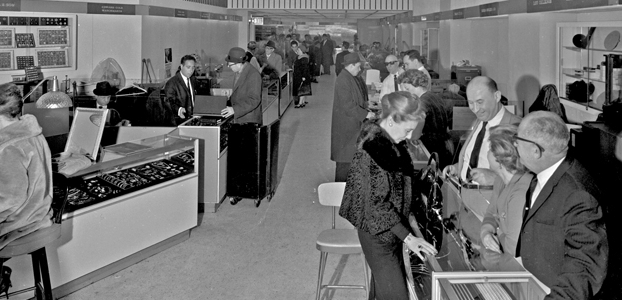 Staff/CEO
Edward Thompson, a second-generation jeweler, strives to be the best in customer service. He has opened this location and is currently expanding his operations all over NYC's 5 boroughs. He aims to be the highest paying jewelry buyer in New York.
Certifications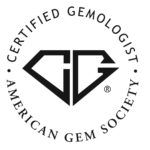 We have certified and state-licensed Gemologists on staff that can grade your diamond and present a value. We are completely transparent on our process so our staff will test and weigh everything on DCA certified scales in front of the customer. Remember to bring your ID.
Expertise
With over 30 years of experience, as the original gold buyer, located in the diamond district, we have an excellent reputation on review sites across the Internet. This proves we mean business and value customer service when we buy jewelry. Fair prices always paid!