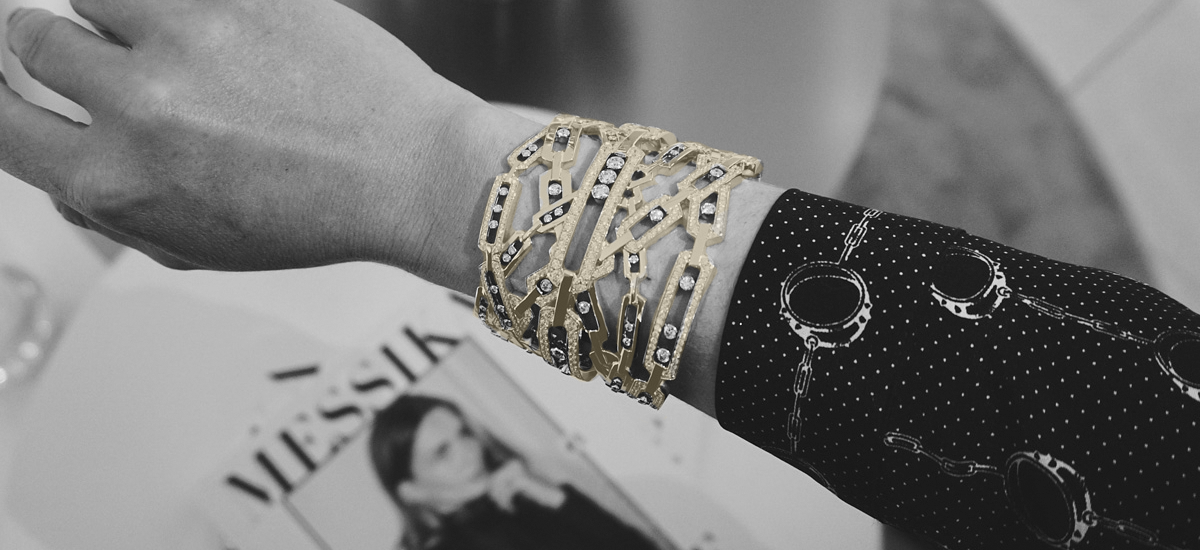 gg
Frequently Asked Questions
Why Should I sell to New York Gold Buyers?
We have over 30 years of experience as the original gold buyer, located in the diamond district of New York. We have an excellent reputation on review sites across the internet. This means we mean business and our customers. The satisfaction of our customers is our top propriety. When you are in the market to sell your gold, diamonds, engagement rings, luxury watches, coins, etc., you deserve a company who offers a safe and friendly service. We also take pride in being the only company that offers you top dollar for all your valuables.
How much is my gold worth and how much will you pay me?
If you are in the market to sell your old gold, jewelry, luxury accessories or diamonds, it is good to know the true market value. New York Gold Buyers wants our customers to be informed of industry pricing before and after they come in to see us. This way our potential customers can be sure they are getting paid the highest amount possible. We also recommend to them to go and get their valuables priced out at different places.
Is there a maximum amount of jewelry I can bring in?
We currently accept gold, silver, diamonds, platinum, other gems and stones, watches, jewelry, and coins. It does not matter what form or shape these items are in as long as they are authentic in their form. Therefore, even if you have a scrap of silver, molded coins, or unrefined gems, we'll ensure you get the most reasonable rates for them.
Can I visit you office to sell my valuables?
Yes, we can schedule personal appointment with one of our specialists to appraise it. You then will discuss the value of your jewelry, gold, coins, watches and high jewelry.