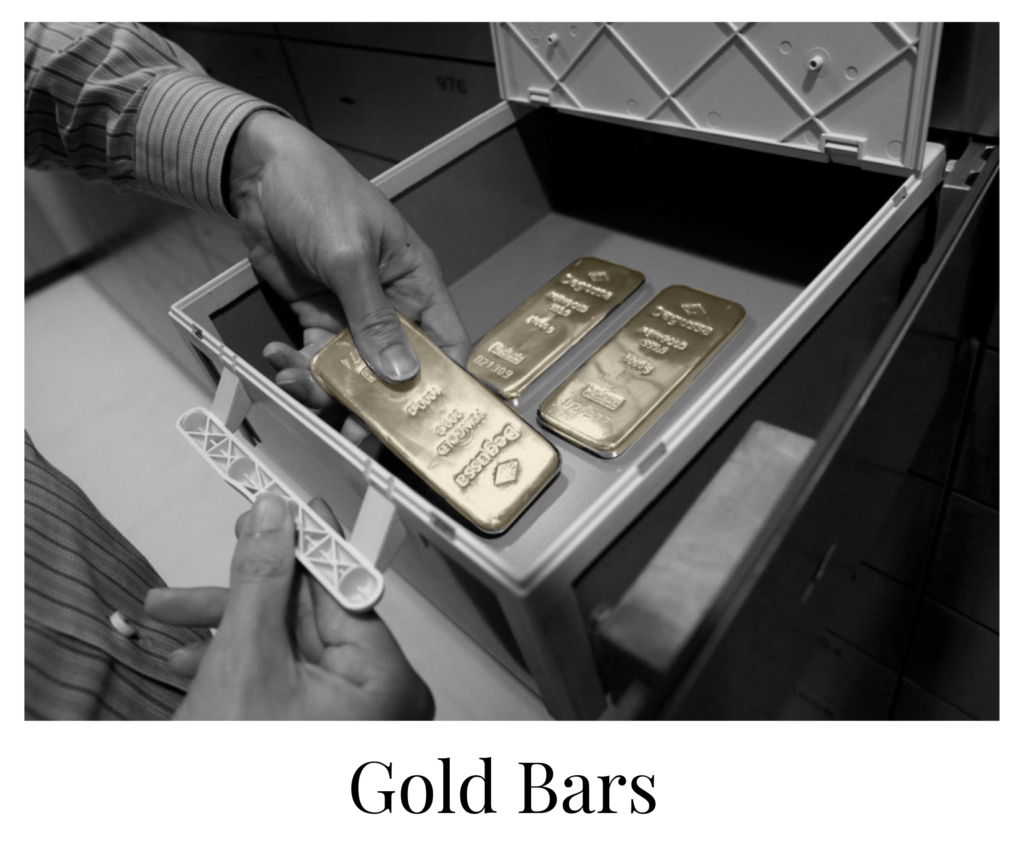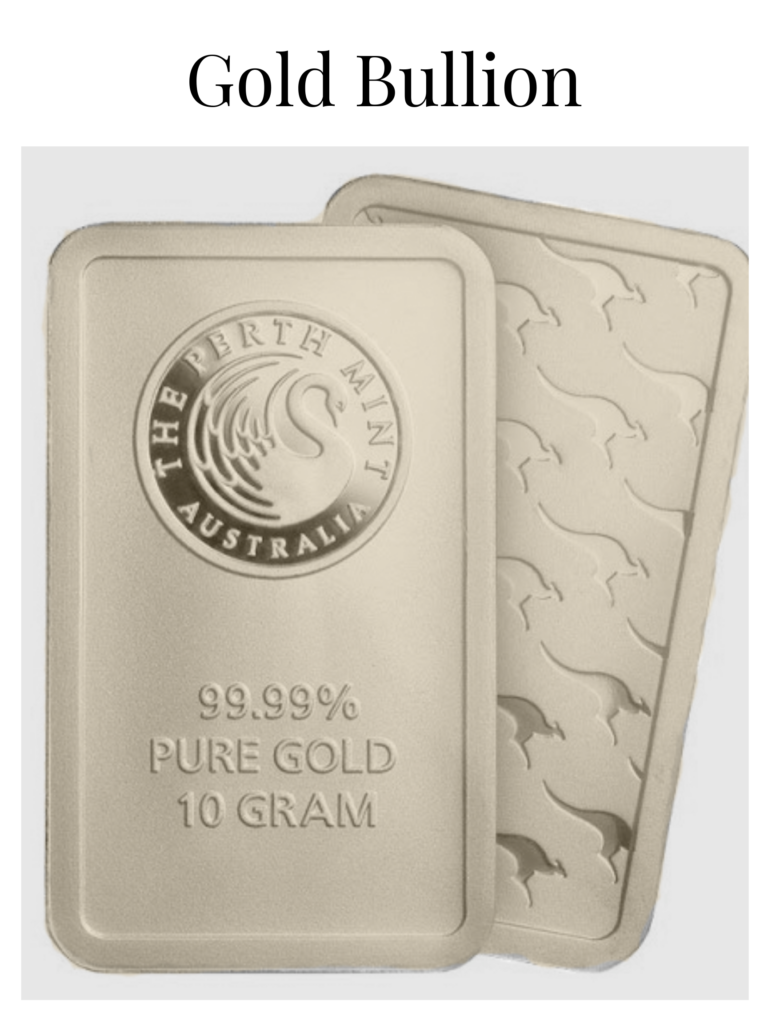 Gold Buying in NYC
New York Gold Buyers makes selling gold easy and hassle free. Come into our office, fill out a form, and then we will determine the value of your piece. For the past decade, the price of gold has had a steady increase. It is the right time to sell your 10k, 14k, 18k, 22k and 24k gold bullion, bars, necklaces, coins, etc.
Selling Gold with New York Gold Buyers
The reason why people continue to sell to us is, because issue the highest payout. If people want cash for gold, they call us. We are certified jewelry buyers in New York City. When selling your valuables to us, we want to let you know that you are selling directly to the refinery. What we mean by this, is that you are cutting out the middleman. Which saves us money and gives you the most cash in your pocket. We specialize in buying gold chains, jewelry, broken, tangled damaged and more, if its got gold in it, we buy it. If you have anything you want to sell and get the best price, please feel to either come in or give us a call.
We always like to give our customers updates and warnings on potential scams to watch out for when selling. Never sell your jewelry off the street and always get a few prices and know the carats and weight of the jewelry you are selling. By following these steps, can assure you will be paid the highest amount for your gold. We strive to have the highest nationwide and believe in making our clients happy and do our best to meet their needs.